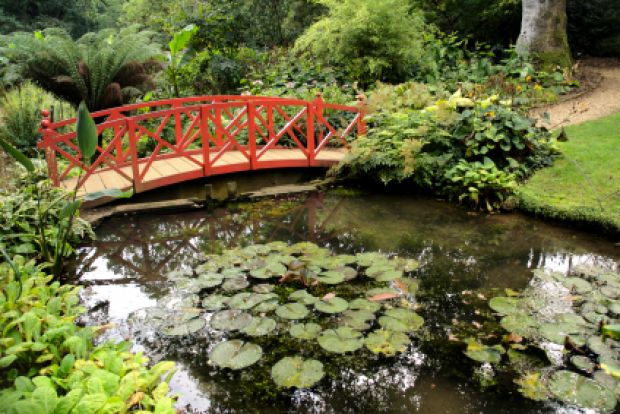 Pond Maintenance: Practical Tips to Keep in Mind
Dealing pond maintenance may seem to be a difficult task especially if you are tasked to clean the entire pond. Not only that they are time-consuming tasks, but it takes a lot of effort with all the work load that a person would be doing. Nowadays there are many pond owners hire other people to do the maintenance for them, yet, it would be great for the owner if he would engage the experience in pond maintenance.
Below are some of the practical pointers in pond maintenance.
Vegetation Treatment
As common as it is, plants in or beside your pond needs to be carefully pulled out, for some important plants you may put them aside in a pot and transfer them momentarily away from the pond. And if you find any excess dried leaves, dirt and plant materials try removing them to away and dispose them in a secure location to avoid the growth of weeds.
Pond Extras
As for pond accessories you may need to call some expert to remove all those pumps, fountains, filters and under water lighting, it is also important to include them in your cleaning procedures before placing them back in. So if there are breakages you can either replace them or add more to beautify more your pond.
Drain
Removing all the water from the pond may be the hardest task of any pond owner will ever experience. Perhaps you have some fish inside your pond, you will be taking some time catching them all and it is not an easy job to catch them all. When you are done catching all your fish then you can start draining all the water in your pond. As of the moment you can place all of your fishes inside a bucket or container as you eagerly clean their pond.
Pond Cleaning
First thing you may want to start off is removing all the irrelevant things inside the pond like pebbles, rocks, stones and perhaps the sludge inside the pond. And there are already algae stuck on its corners you may need to scrub them all, work your way in every corner of your pond. Also check for any leakage inside the pond and patch them all up.
Refilling the Pond
Restoring the water back to your pond would be the last thing you might do, seeing everything place back to where it is, is quite gratifying. However before fill it all up, pre-fill the pond first to check the pumps are all working. It is also very important to leave the pump running as you slowly fit it with water to circulate the water and to aerate the water.
These are all the highlighted tips in pond maintenance, still, if you want a professional help click here for a list of pond maintenance service provider.
Practical and Helpful Tips: Fountains